Sarah loves pizza. And funny animal videos. She also loves to share hope and humor with everyone she meets, and this fuels her passions for writing and working at the library.
Her favorite sounds are a stamp on a passport and a knock at the front door. She is terrified of sharks, spiders, and rickety bridges.
She enjoys laughing with friends and family, leisurely walks in the park with her dogs, finding treasures in thrift stores, and starting new projects. Her most recent endeavor involved rebuilding an old teardrop camper trailer.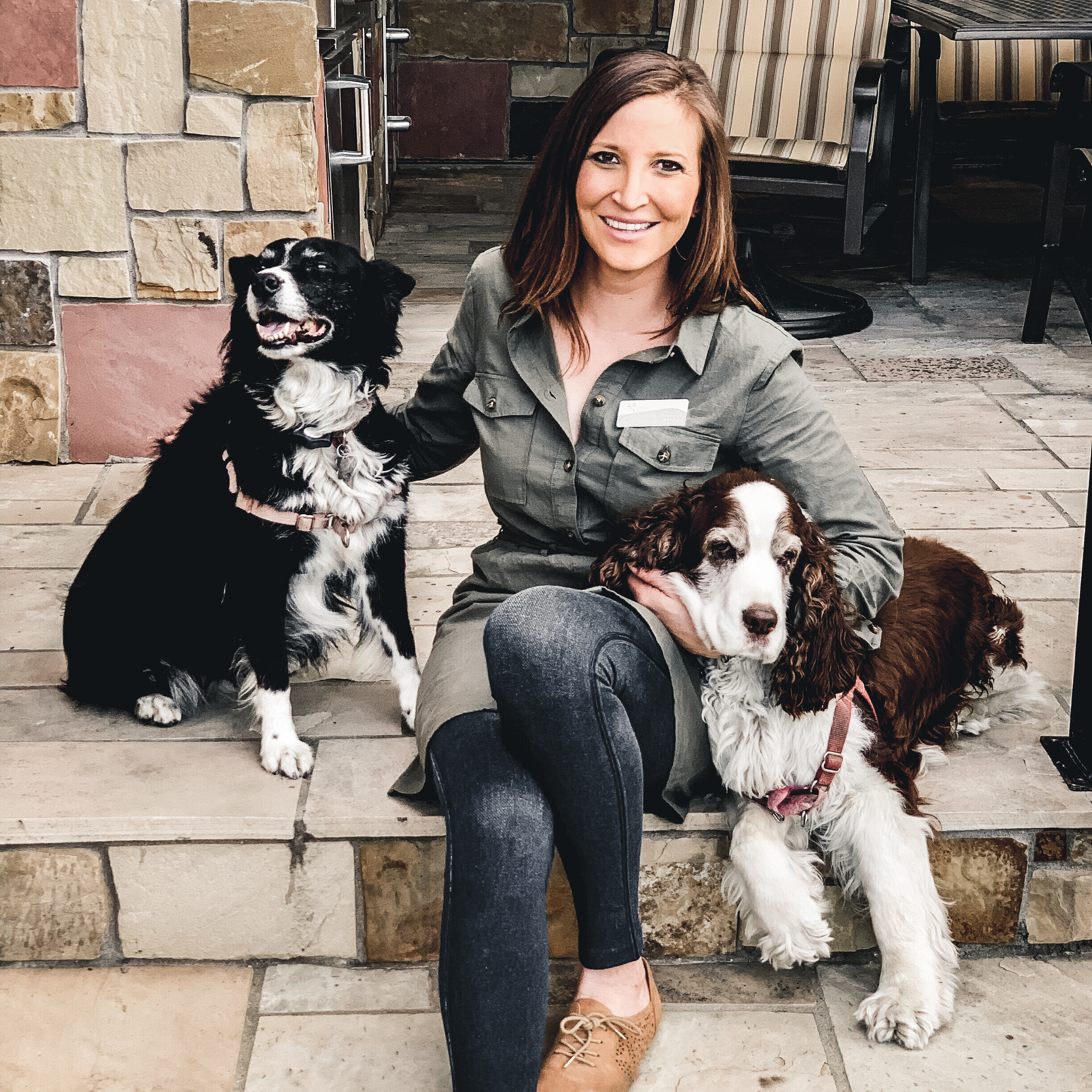 Fieldnotes
Sarah's Blog Topics
Faith
Thoughts on faith and living with hope in a broken world.
MUSINGS
Noteworthy finidings from books, movies, shows, and the like.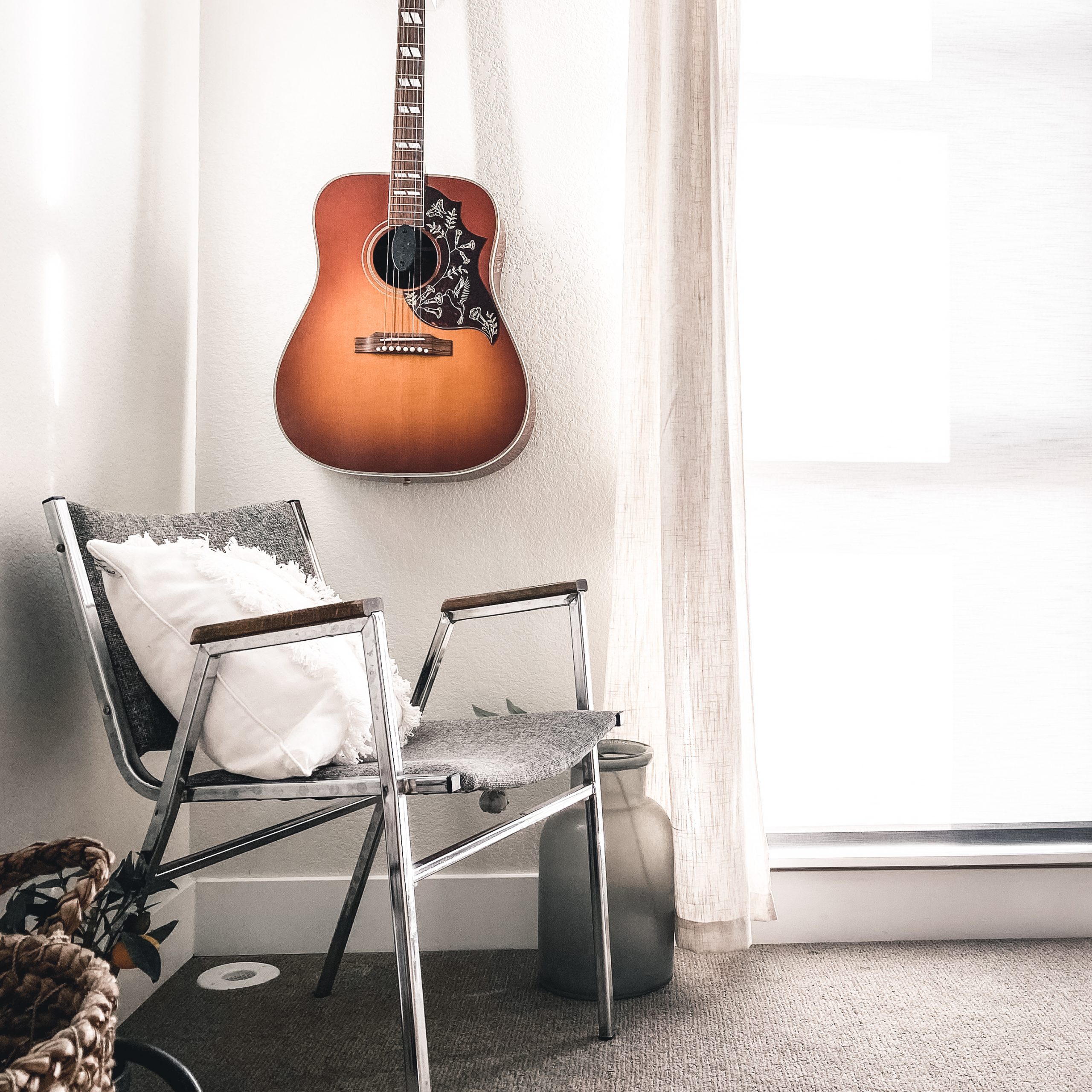 "The Power of Let's"
Read Sarah's personal story about why she pursues library work.
Whenever I walk into a library, I'm reminded of the hope found in possibility – that there is still so much I don't know and, therefore, there is still so much to discover. 
As long as information is freely available and accessible, possibilities are endless. The public library is a safe haven for people to explore their worlds and unearth new ones.
Information found in libraries has the power to fundamentally change people's realities, transform communities, nurture curiosity, shepherd dreams, and forge new connections across the world. In November 2017, I experienced this power firsthand when I stumbled upon a book in Koelbel Library. One line on one page opened a door for me to live in Italy, which led to new relationships, a new career, and overall one of the most meaningful experiences of my life.
It's a crazy story. What's even more crazy, though, is that it may have never happened had I not stumbled across that book while perusing a public library.
Follow @SarahVerno on Instagram
Connect with Sarah
get in touch