Reframing Storytelling 
Sarah performed professional photography services for 10 years. As a photographer, Sarah's mission was:
To innovate corporate and personal communications through compelling photography and visual media strategies, and to equip clients with marketing collateral that effectively shares their unique stories.
HOW PHOTOGRAPHY STOLE MY HEART
I will never forget the moment a photograph wrecked me.
I was standing in a Denver exhibition of Pulitzer prize-wining photographs, enjoying my afternoon until I turned the corner and saw it. My breathing slowed and a dry swallow painfully forced its way down my throat. My eyes fixated on the frail African baby curled up in the desert foliage. Starving to death. As my focus widened to take in the full frame of the photo, I noticed a dark figure eerily lurking in the background – a vulture. It was waiting. Expectantly.
In that moment, the image inspired me to want to do something.
Everything in me wanted to reach out and hold that baby close to my heart, to do anything that would somehow remedy this horrifying scene. I didn't know what action I should take, but that deep-rooted feeling that I should and can do something has stuck with me to this day. Curiosity led my eyes to the photo description. Hoping to find an answer to what happened to the child, a sheering pain shot down my spine and my muscles clenched: after taking the picture that had just moved me to tears, the photographer walked away from the whole thing. And did nothing.
The best photographs inspire action, and the best photographers take part in that action.
As a humanitarian and travel photographer, I strive to deeply love the people I capture, to take the time to get to know them and share their unique stories, and to do whatever I can to leave them better off than the state in which I came across them. Some days, that means I play with the disabled children and get them to laugh before I even think about pulling out my camera. Or sometimes it means sitting on the floor with ladies working in the slums of India and have a glass of chai with them. Whatever it takes, my focus is no only capturing what a person does, but also who that person is.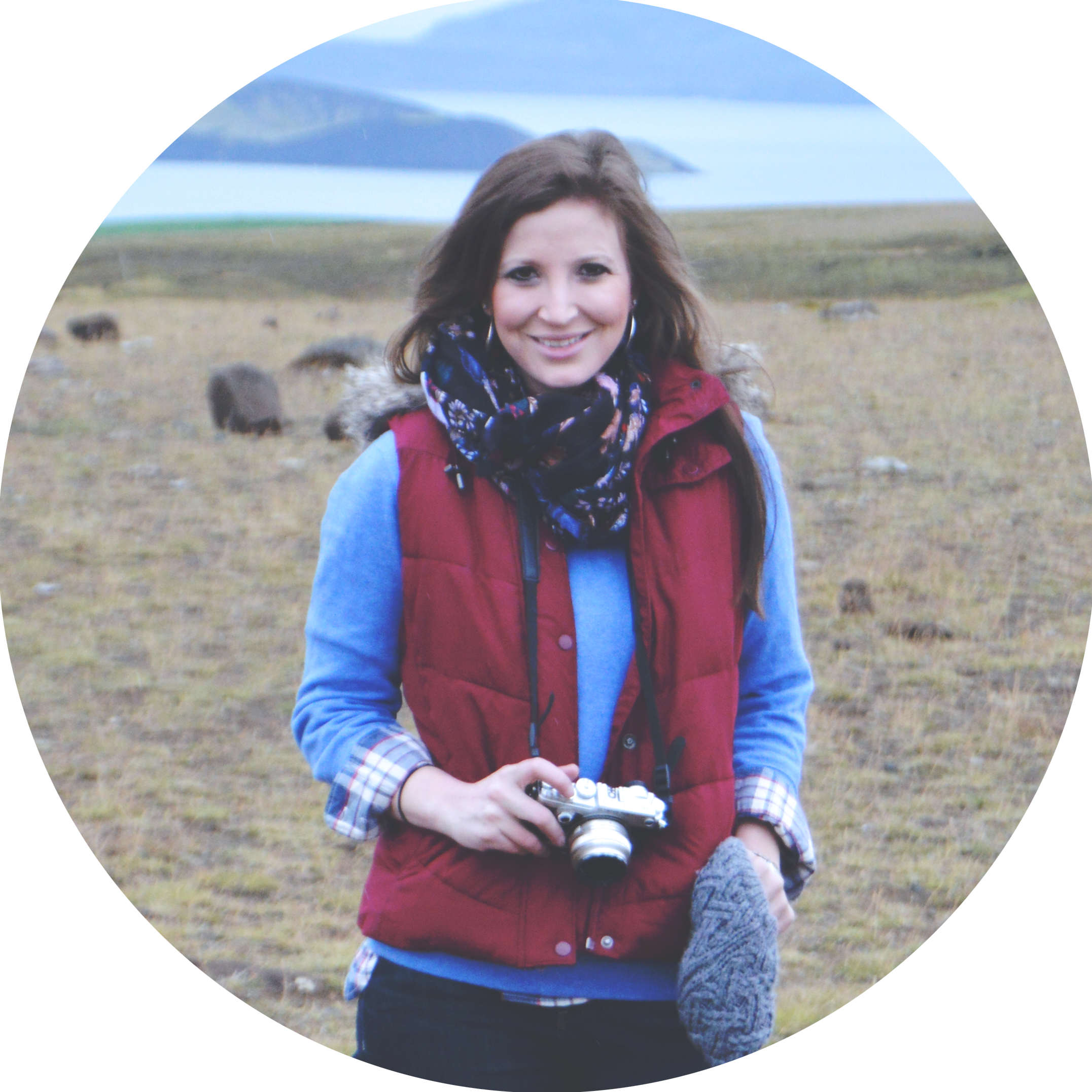 Sarah Verno
Genuine. Professional. Inspiring.
That's what I strive to be, and that's the work I strive to create.